From the floor plan to the commissioning of the laboratory
YOUR WORKSHOP FROM A TO Z
Design and choice of supplies
According to the activities that the laboratory will have to carry out, we will choose together the best furnishing solution, the most functional layout and the necessary equipment. Our technicians will evaluate the best solutions and coordinate both supply and assembly. Upon delivery, your laboratory will be ready to get to work.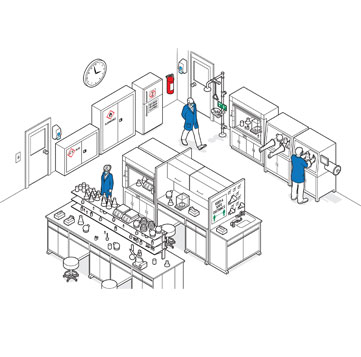 The choice of tools
EVERY ACTIVITY NEEDS THE RIGHT TOOLS. CHOOSE WITH US
The best equipment for your needs
In the large number of offers and proposals available today on the market, it's not always easy to quickly identify the most suitable instrumentation for your needs. Each reality should set-up an equipment, in terms of performance and cost- effectiveness, aimed to its specific targets. Thanks to our decades-long cooperation with the reference producers of the market, we put at your disposal the necessary experience for a choice tailored to your current and future needs, in compliance with the established budget.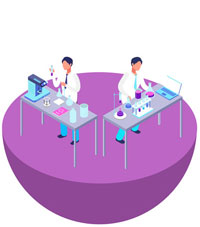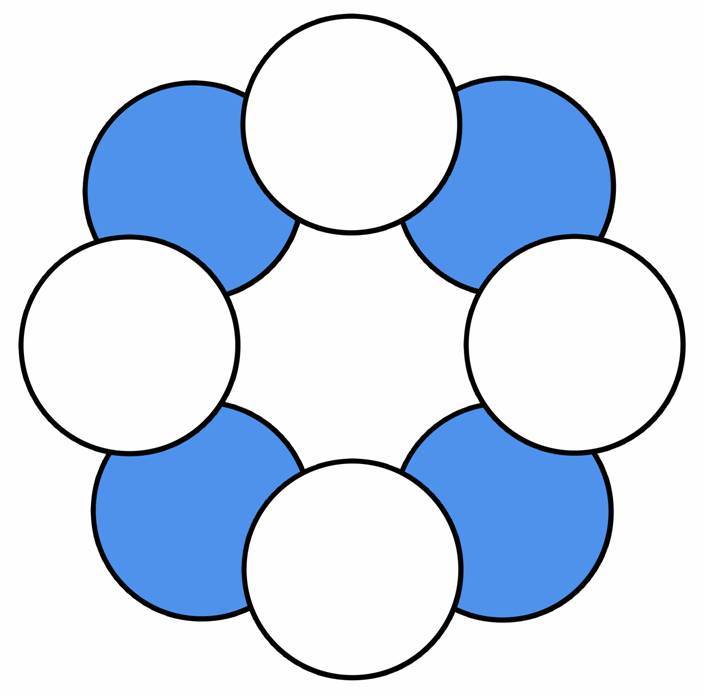 Is the laboratory ready? Let's begin!
We can provide everything that is necessary from the first moments of commissioning a new laboratory: training for operators on the use of equipment, calibration of instruments, reagents and consumables, service in the event of equipment failure or malfunction.
Get in touch!
You can write your request directly from here.