Equipment and Services for the laboratory
A QUALIFIED TEAM TO HELP YOU IN YOUR CHOICE
Distribution and assistance
We offer a wide range of products, equipment, tools, culture media and furnishings, ensuring pre- sales and after-sales assistance; availability of spare parts and maintenance.
We provide an instrument calibration service and training in their use to always be by your side.
Learn more
Products and equipment
Calibration under accreditation of the instruments
Production of Certified Reference Materials (RM and CRM ISO 17034)
Reagents and Culture Media
Furniture for Laboratories
Consultation regarding the choice of instruments
Training on the use of instruments
After-sales assistance
Supplies logistics and delivery

OVER 35 YEARS OF EXPERIENCE
Our long experience is a guarantee of reliability.
We have been certified since 1999 and we supply hundreds of customers every year.
Our Services
PRODUCTS AND SERVICES OF THE HIGHEST QUALITY WHITH WORLDWIDE RECOGNIZED CERTIFICATION.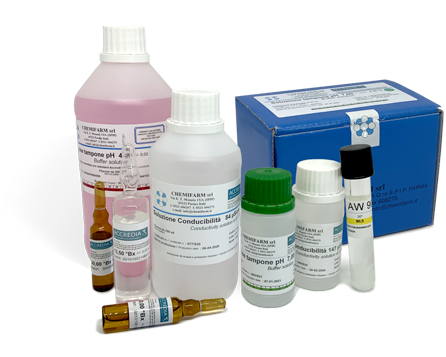 Certified Production
In RMP N. 186 we produce reference materials for the Brix degree properties, refractive index, electrolytic conductivity and pH. In the Centro Lab Division we produce reference materials and titrated solutions also on specific customer request.
We produce, on request, customized solutions with the customer's brand.
Find out more
Equipment calibration
In the LAT Center N. 186 and in the Centro Lab Division we issue calibration certificates under acccreditation and referable reports for customer's instruments. Adjustments and any maintenance that might be required are also carried out if necessary.
Rely on us to set up your new laboratory from scratch.
Find out more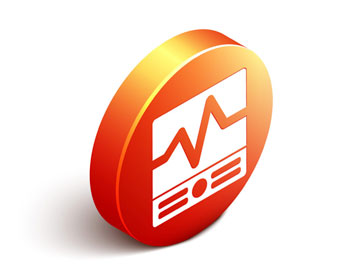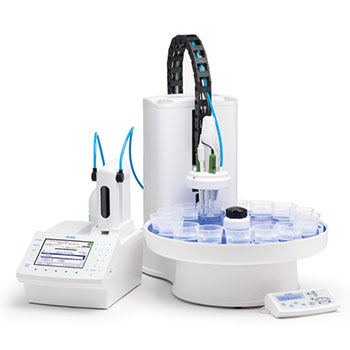 Distribution of Equipment and Products
We distribute reagents, instruments, furnishings and materials, including disposable ones, for chemical and microbiological analysis laboratories, in the industrial, research and education
sectors. We are present on the Electronic Market of the Public Administration (MEPA).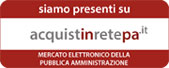 Rely on us for the choice of your equipment.
More info
Ready-to-go solutions for laboratories
We design and supply laboratories upon specific customer's need, while supporting them in the
technical choices related to instruments, methods and furnishings. Our designs are based on the
layout of the available areas and in compliance with mandatory regulations. The B-LAB also includes the supply of prefabricated units and structures.
Rely on us for the choice of your equipment.
Discover more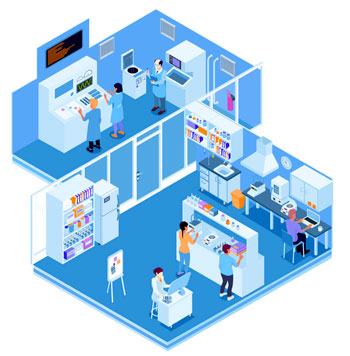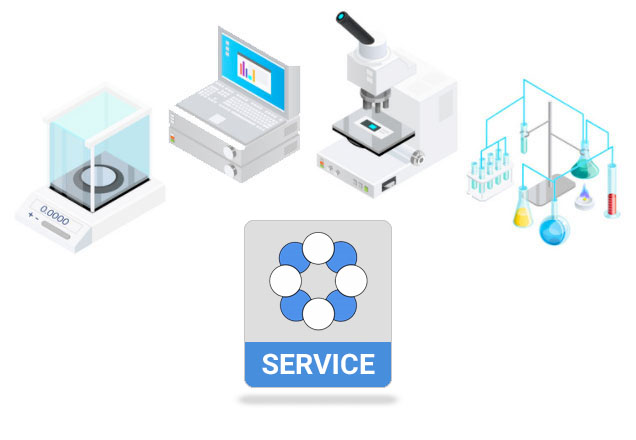 Technical Assistance, Service, Training and Consulting
We provide assistance in commissioning the instruments, after-sales service with availability of the necessary spare parts. Our highly specialized technical staff supports the customer in their choice and use of the tools and the materials related to their unique needs.
Chemifarm is the right choice for your instruments.
More info